update: Draft 16 January 2021, subject to changes.
19 August 2021
Arrive Copenhagen airport at your own time and transport to Zleep Hotel Copenhagen Arena.
Included: Single room at Zleep Hotel Copenhagen Arena.
Not included: food and transport to the hotel.
20 August 2021
Meet up at car rental pick-up, details later, at 09:00.
After an hours drive we arrive at the main Danish Cold War fort, Stevns fort, an impressive fort in the cliffs. Ex-German Gneisenau twin-turret 152 mm guns in a big underground complex. A Hawk battery on site as well as another close-by.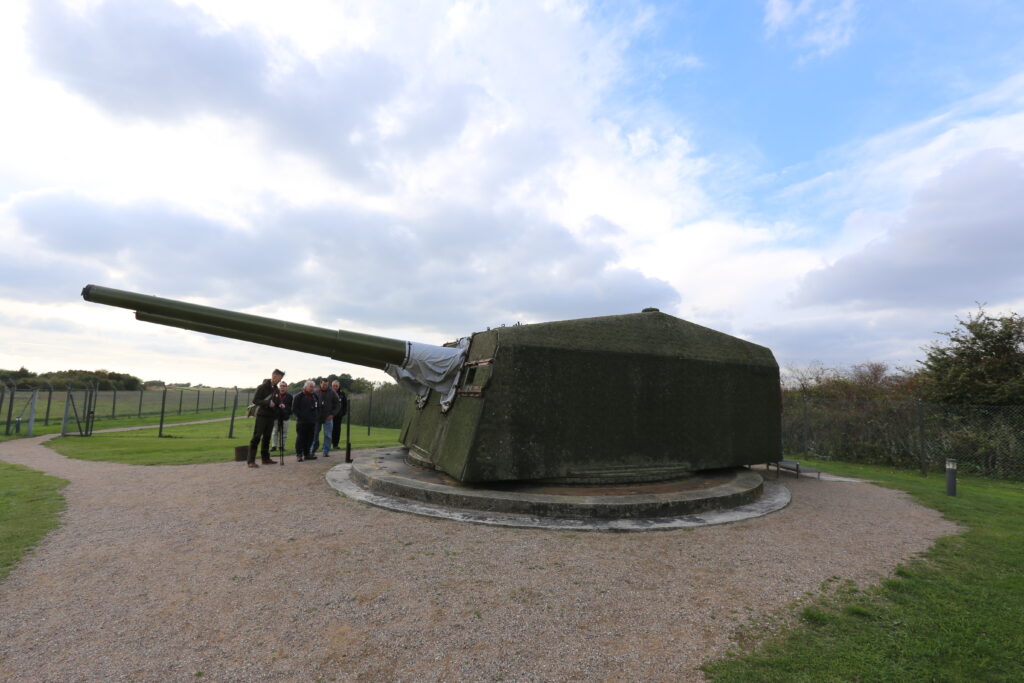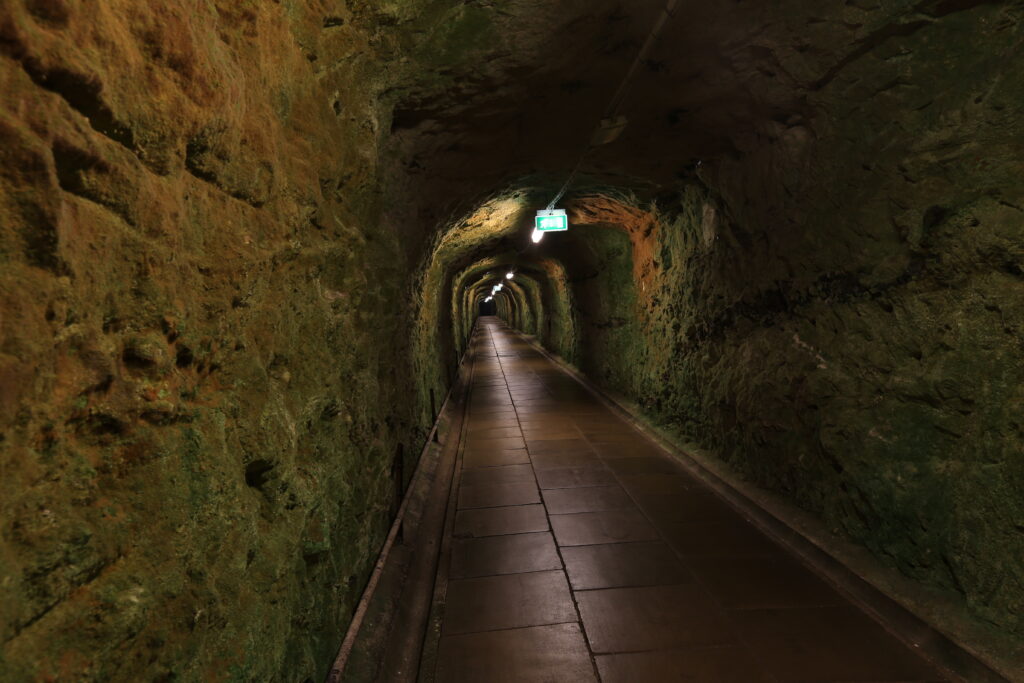 After a extended tour with a light lunch-break we will continue south-west to the town of Maribo for a hotel. Dinner in town in the evening.
Hopefully visits to older forts en route.
Included: Breakfast, travel, entrance to Stevns museum, light lunch and hotel.
Not included: dinner.
21 August 2021
After breakfast approx. 2h drive including a 50 min ferry to Langeland island where on the southern tip the other Cold War coastal artillery battery of Denmark is situated. 150 mm Skoda gun in bunker structures as well as a Cold War submarine.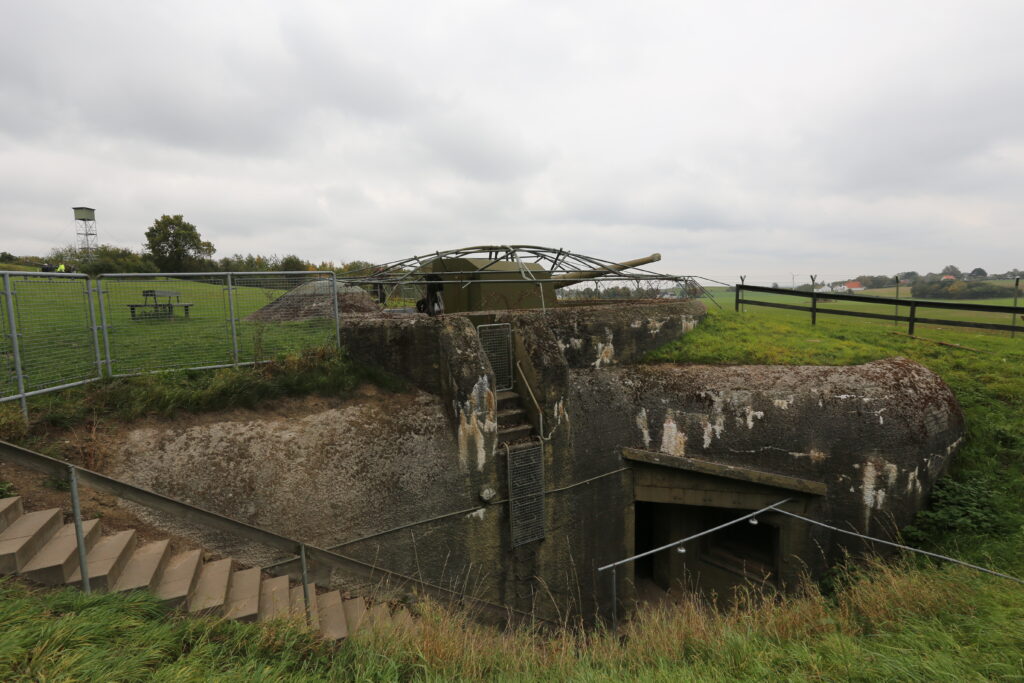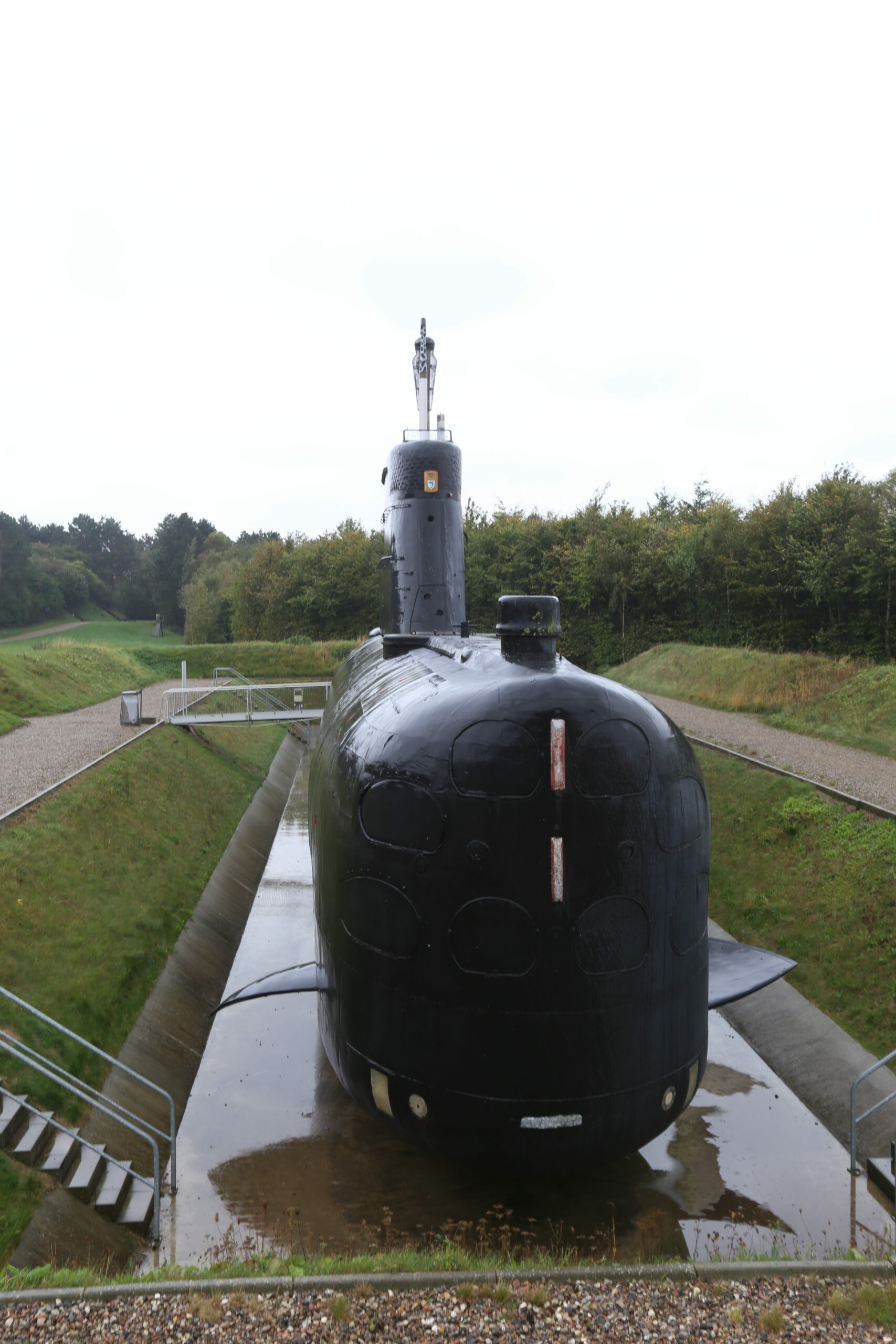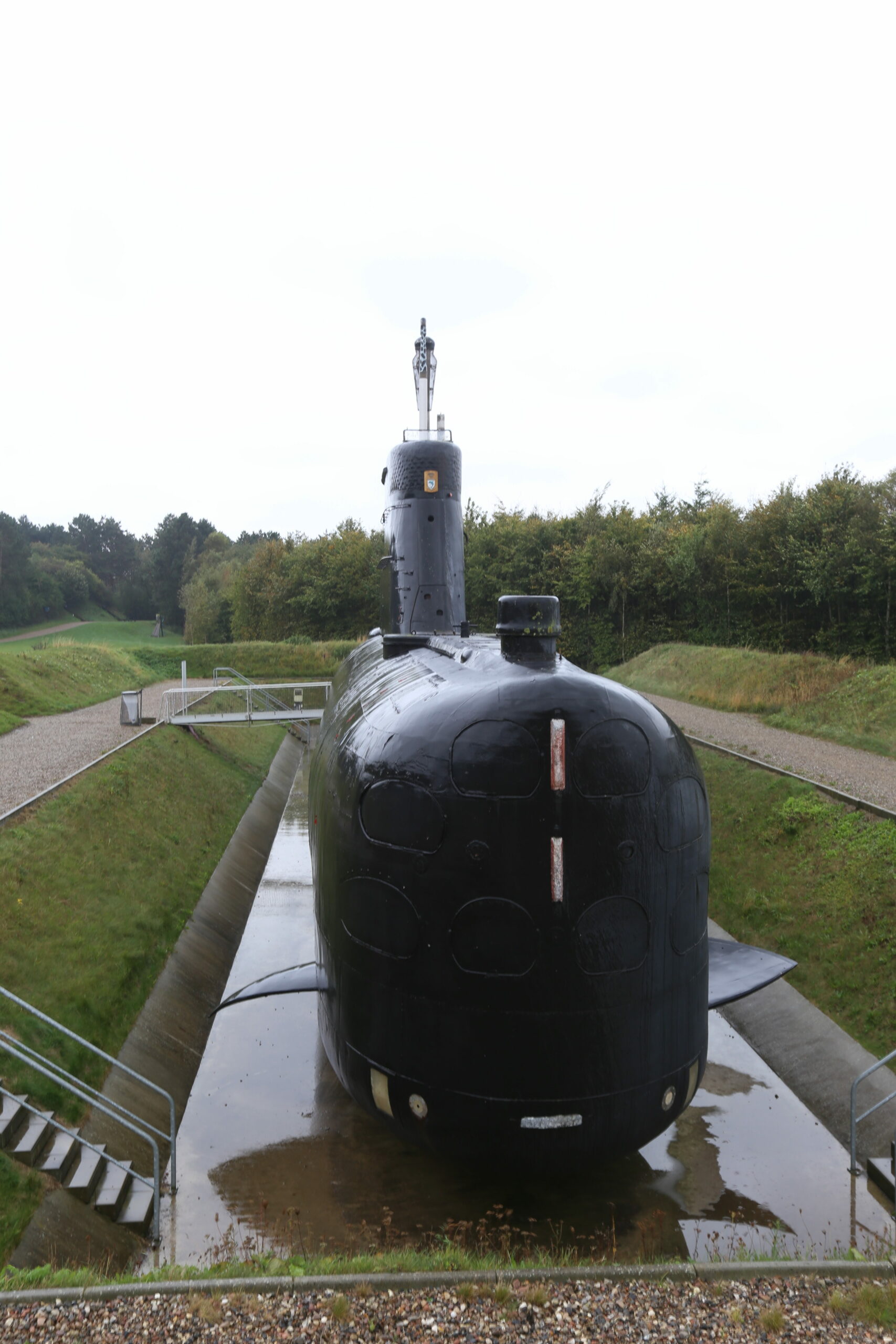 Travel back to Copenhagen via Odense. SAme Hotel Zleep as first night.
Included: Breakfast, ferry tickets and bridge crossings, entrance to Langeland museum.
Not included: Lunch and dinner. Hotel in Copenhagen is included in the main FSG trip.
Prices:
Average price for dinner is estimated to 300 SEK/person/night and is not included in the price. On some nights we will eat at the same place, otherwise there will be suggestions on various places in different price categories. At places with limited options tables will be preliminary booked for everyone in advance.
All transports calculated on 2020 prices. Changes on price can be necessary due to the pandemic.
Changes in price due to unforeseen circumstances will be added to the price below and will be addressed as soon as possible. Example can be that a hotel closes due to the pandemic and we need to change to a more expensive hotel in a late stage.
Lunches will usually be sandwiches or similar from local supermarkets at the travellers own expense and purchase.
This tour costs 4.700 SEK including swedish tax.
Booking or interest in booking:
Should always start with a contact with lars@bunkertours.se, subject: Danish-Add on tour. The sooner the better with your intent.
This trip is only available as an add-on to the FSG and no extra booking fee is necessary.
Payment of the total amount should be made latest seven weeks before the trip starts. Payment can be made via paypal or bank transfer.
Questions that you think will benefit others can be made here as well.
If attendees are less than 10 to this trip, bunkertours.se will add local non-FSG members to join.
The trip will be in rental cars. lars@bunkertours will drive one car during the event. Two volunteers need to be able to drive one car each.
Pandemic and cancellation:
Bunkertours.se can not be responsible for flight tickets or other expenses outside Sweden and Denmark. If the tour must be cancelled at a late stage there will be a re-run in May 2022. Money for deposit sent to bunkertours.se will in that case be held until 2022.
Please note that if an outbreak of the Covid-19 virus would accour at a late stage in Denmark, the Swedish border can close and we need to cancel the Danish part of the trip and you need to fly into a Swedish airport instead.
Insurance:
Bunkertours does not have a special insurance that handles cancelled transportation or events/guided tours. The traveller should have adequate insurance for travelling in Sweden and Denmark. All car hires and if an attendee needs to drive a rental car, insurance will be paid by bunkertours.se.
Good to know:
Sedan rental cars will be used but please back as light as possible. One main bagage each plus hand luggage.
All sites are lit.