update: 26 february 2022
This tour is an add-on to a bigger tour of Denmark and Sweden for the FSG and CDSG societies. A few spare places on the museums can be added.
21 May 2022
Arrive Copenhagen airport at your own time and transport to Comfort Hotel Copenhagen Airport, walking distance from the terminals.
Included: Single room at Comfort Hotel Copenhagen Airport.
Not included: food.
22 May 2022
Meet up at Hotel car-park, at 09:00. We will have two 9-seater Minibusses and will be max 7 per bus.
After an hours drive we arrive at the main Danish Cold War fort, Stevns fort, for a 10:00 start of a 2h tour. Ex-German Gneisenau twin-turret 152 mm guns in a big underground complex. A Hawk battery on site as well as another close-by.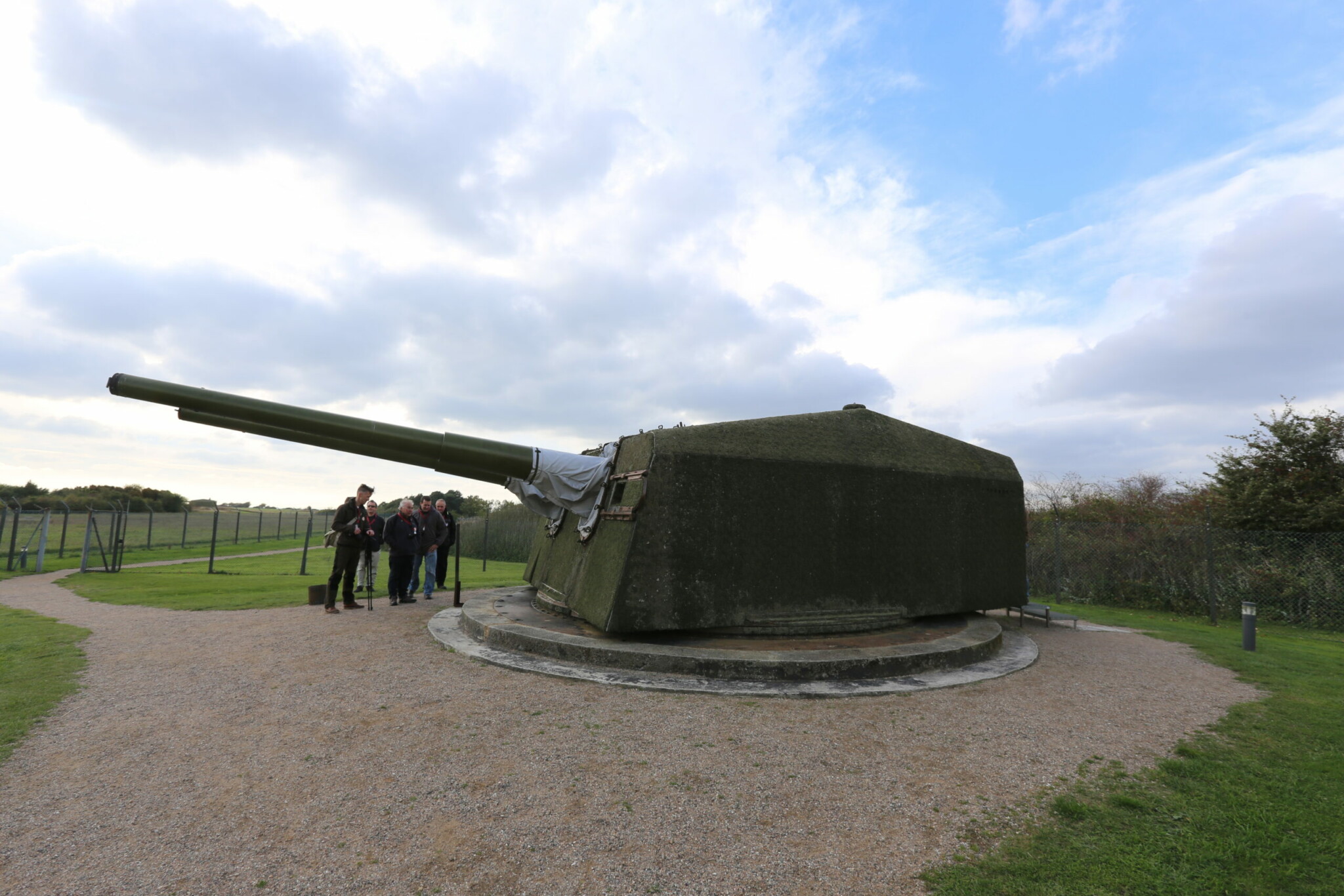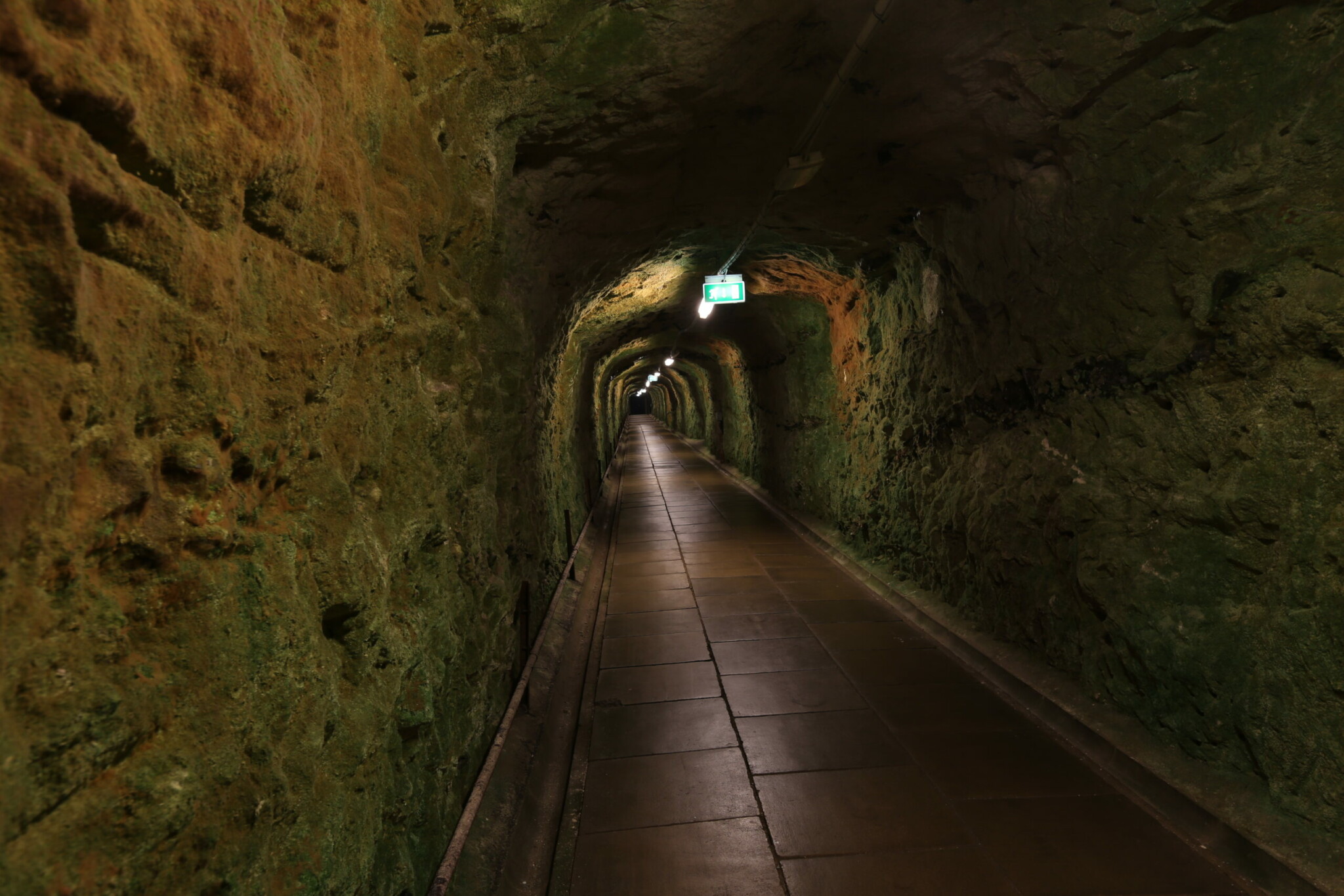 After a extended 2h tour with a light lunch-break we will continue south-west to the town of Maribo for a hotel. Buffe dinner at the hotel.
Hopefully visits to older forts en route.
Included: Entrance to Stevns museum, buffe dinner and single room at hotel Sopark in Maribo.
Not included: Travel, lunch, drinks at dinner.
Level of difficulty (1-5): 3 – Around 2 km of walking at the fort. Stairs and semi-lit rooms. Duration around 9h, 2½h of that is transportation.
23 May 2022
After breakfast approx. 2h drive including a 50 min ferry to Langeland island where on the southern tip the other Cold War coastal artillery battery of Denmark is situated. 150 mm Skoda gun in bunker structures as well as a Cold War submarine.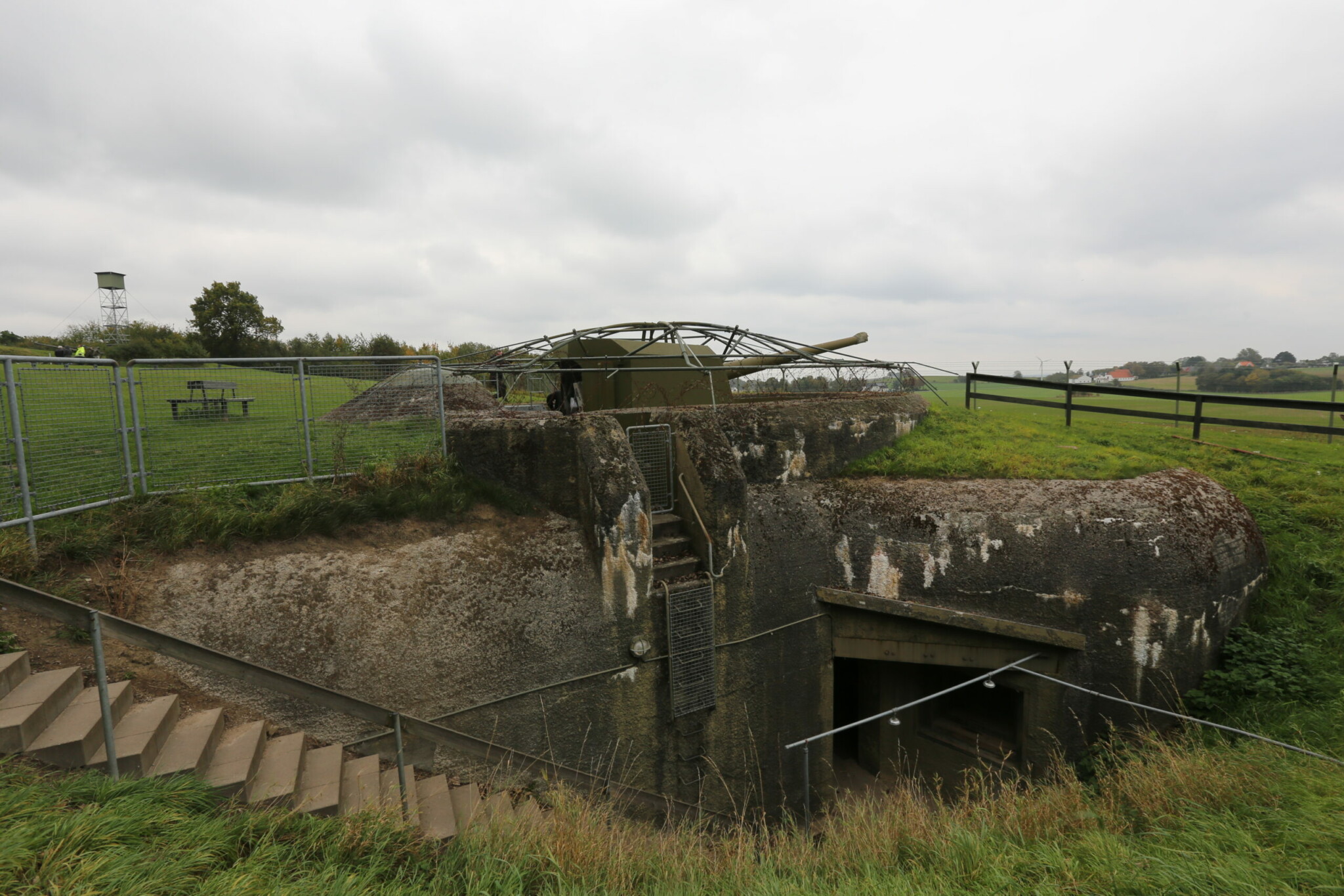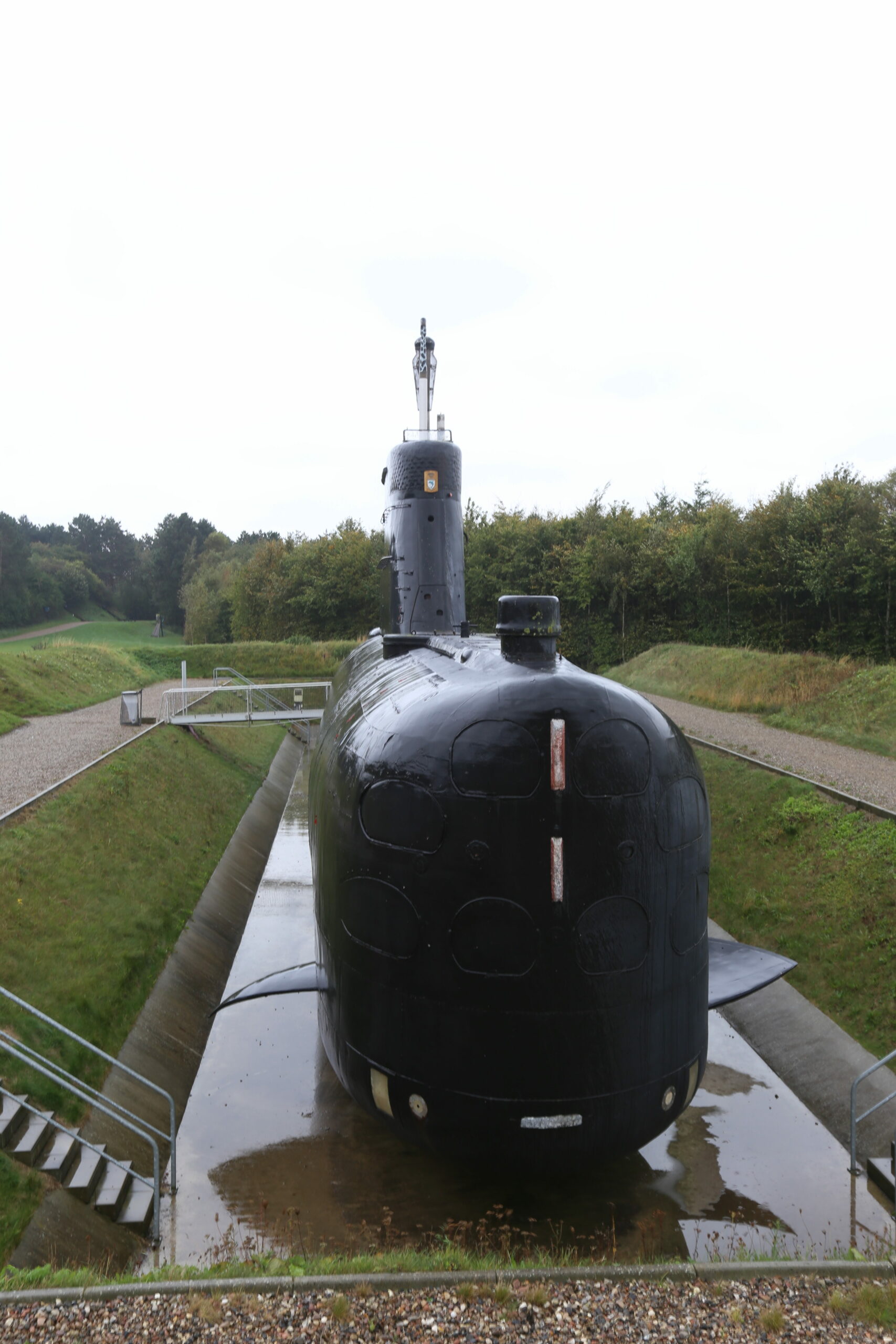 Included: Breakfast, Ferry ticket, entrance to Langeland museum, bridgepass over Stora Bält bridge, transportation. Hotel single room at Comfort Hotel Copenhagen Airport.
Not included: , lunch
Level of difficulty (1-5): 3 – Around 2 km of walking at the fort. Stairs and semi-lit rooms. Duration around 9h, 2½h of that is transportation.
24 May 2022
After breakfast a coach trip to Charlottenlunds fort just north of the city. The fort is nowadays a camping ground with up to twelve 29 cm howitzers still present.
At 11:00 we'll have a longer water taxi trip out to Flak fort where we have around one hour to explore the island with its fort. There is a cafe/bar on board. Continued water ride back to Middlegrund sea fort for a 1½ hour stay. From here we'll take another and smaller water taxi that can enter the port of Tre Kronor sea fort in the inlet to Copenhagen. An hour tour with guide and around 30 min after as free time. There is a café on the island.
When back on the mainland a walk through the Citadell will get us to a metro station that takes us back to the Hotel. Back around 17.30 pm.
Included: Coach, water-taxis, guided tours on the sea forts and dinner.
Not included: Lunch, dinner and hotel (We can help with a room at Comfort Hotel Copenhagen Airport), car parking fee if you have a car.
Level of difficulty (1-5): 3 – Walking on the island forts, some exploration on your own. On and off boats. Duration around 10h, resting is possible on the boat trips.
Prices: 
This tour costs 8.950 SEK including swedish tax. (Discount of 850 SEK for part of twin/double room)
The price is calculated from a exchage rate between SEK and DKK of 1.5. If that rate at time of the tour is higher than 1.5 the price may have to be altered a bit.
Booking or interest in booking:
Should always start with a contact with lars@bunkertours.se, subject: Danish-tour 2022. The sooner the better with your intent.
Payment of the total amount should be made latest seven weeks before the trip starts. Payment can be made via paypal or bank transfer.
Questions that you think will benefit others can be made here as well.
Pandemic and cancellation:
Bunkertours.se can not be responsible for flight tickets or other expenses outside Denmark.
Please note that if an outbreak of the Covid virus would accour at a late stage in Denmark, the tour can be cancelled.
Insurance:
Bunkertours does not have a special insurance that handles cancelled transportation or events/guided tours. The traveller should have adequate insurance for travelling in Sweden and Denmark. All car hires and if an attendee needs to drive a rental car, insurance will be paid by bunkertours.se.
Bunkertours will send out a discharge for attendees to sign before the trip.
Good to know:
List of things to bring will be distributed well before the trip.